When you are ready to add more FABULOUS to your life, when you know that it is time to live life on your terms and to use your unique gifts to create the change you want to see in the world…
Tell Me More!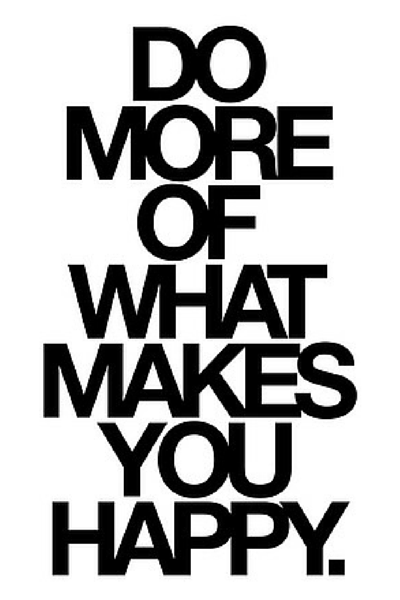 Get the most out of life and give your most back!
Life is about getting as much as you can out of every instant and giving back at every moment possible.  And who said it all had to be so serious?  Make it Fun, Fabulous, and Fulfilling while you are at it.  It takes the same amount of energy to do something with a smile on your face and it is a whole lot more thrilling!
Fabulous

100%

Fun

100%

Fulfilling

100%
Choose Fabulous
You choose, so why would you want to settle for anything less?
Signup Today For Fabulous Updates
Join today and get access to Fabulous Updates, as well as access to your "Your Fabulous Index"!
Get Fabulous!