Dawn Z Bournand
Founder and Chief Inspiration Officer, The Women of Success and Fabulously Successful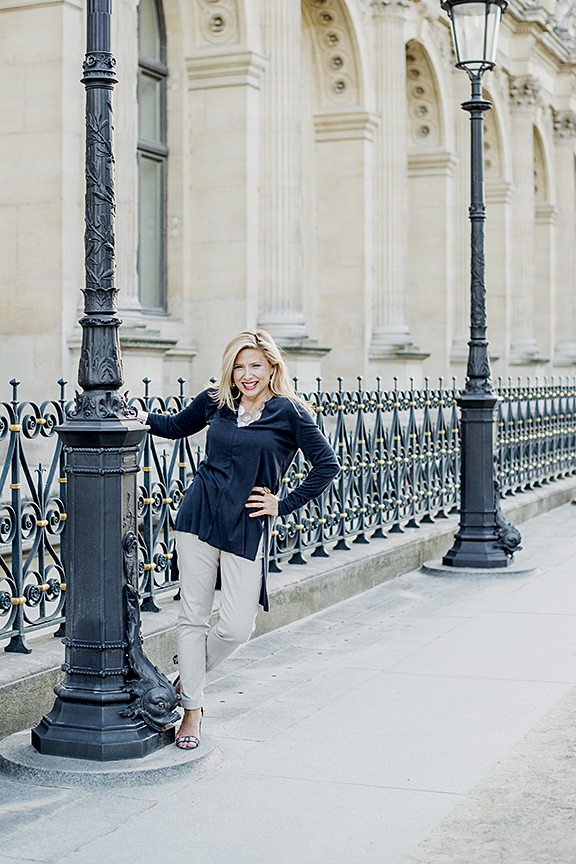 Is your heart lit up?
Are you tuned-in and nurturing your own unique gifts?  Are you sharing them with the world?
If not, why not?
Let me help you be the light.
"Whether you think you can or think you can't you are right."
                                                                                        – Henry Ford
I believe we are capable of so much more than we realize.  The stage is set, are you ready to take the starring role?
I am a certified, award-winning Business and Life Coach specializing in working with talented international entrepreneurs.
I am also living my dream and loving it!  Isn't it time you woke up your own passions and desires for a creative, fulfilling, mindful and compassionate juicy life on your own terms?  Are your gifts shining?  Together, we'll take them out of hiding and shout them from the rooftops!  Your dream life is waiting!
After a multi-award winning career in executive management and sales for blue chip companies such as Revlon and Fujitsu in the United States, my talents took me to Paris, France.  In Europe, I have spearheaded the Ex-pat entrepreneur movement focusing my expertise on Women in Leadership roles from Paris to Dubai, New York to Hong Kong.
My decade-long experience working with the world's top Executive MBA programs led to my first Ah-Ha moment toward creating my business.  I was witnessing far too many high achieving women who were reaching great heights and success on the outside, yet their full potential was yearning for more.  Something was missing from their lives.  I decided to create a company that would allow me to connect with these global women and provide a support system for their entrepreneurial endeavors.  What has unfolded since has surpassed my wildest dreams.  I have learned that in creating the best professional life for women, we need to look within and re-connect with our spark, our gifts.  Only then will magic truly begin.
My Company Fabulously Successful is my proudest professional achievement.  We are growing and touching women's business and creative lives everyday.  The Paris Women of Success entrepreneurial group was launched in 2013 to give voice and local meet-up opportunities to international women living in the city of light.  This enriching and rewarding journey continues to expand and we are about to launch The Women of Success global networking community.  I welcome you to connect with us as we launch in cities across the globe!  www.thewomenofsuccess.com
The journey begins today and I invite you to join us!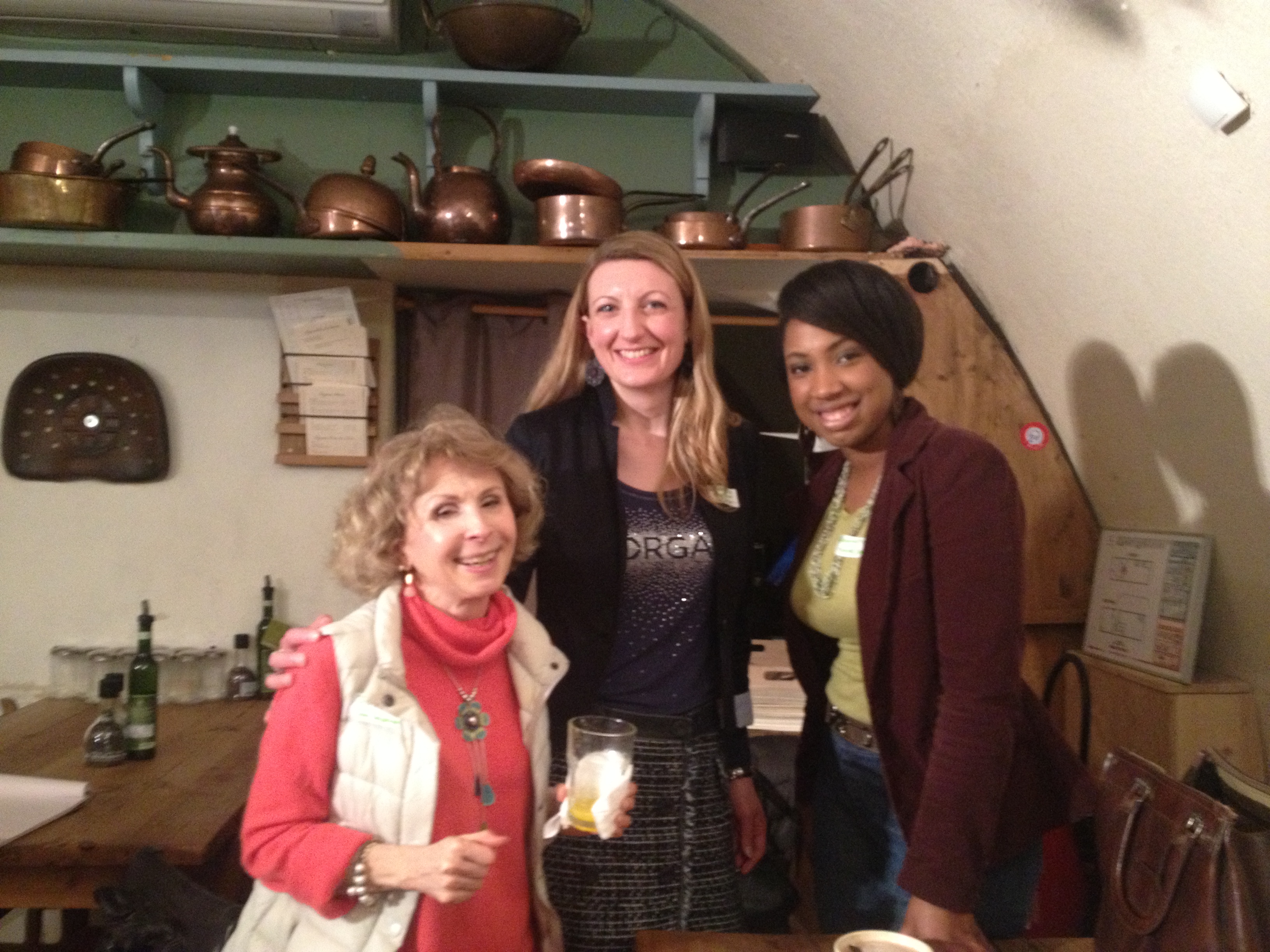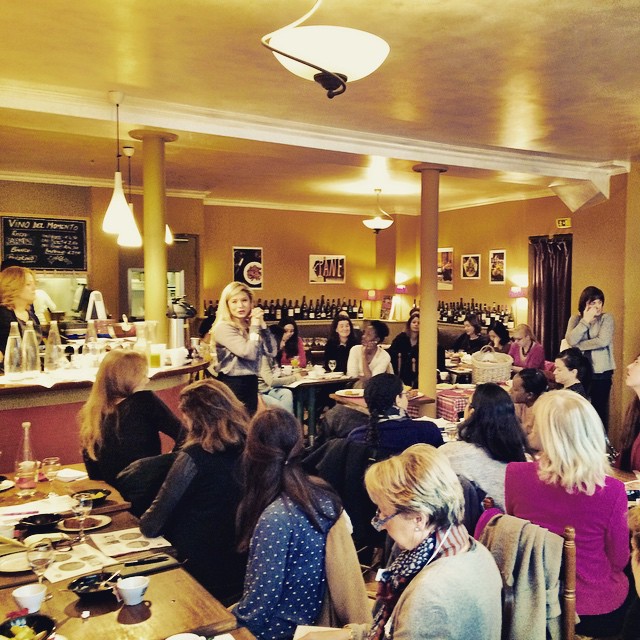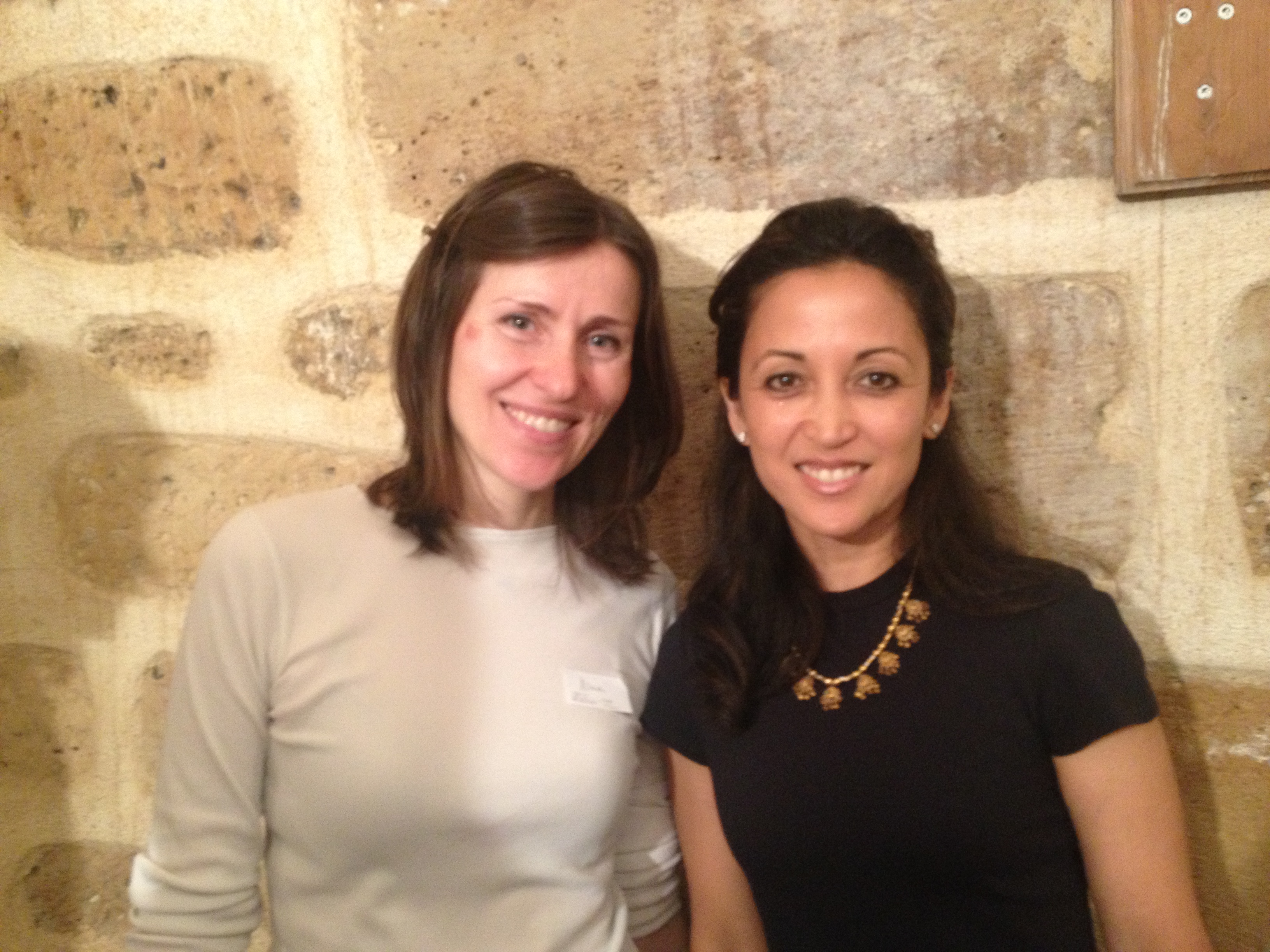 If you are ready to live your life on purpose, I would love to talk to you about how you can make that happen. Be Fabulous!