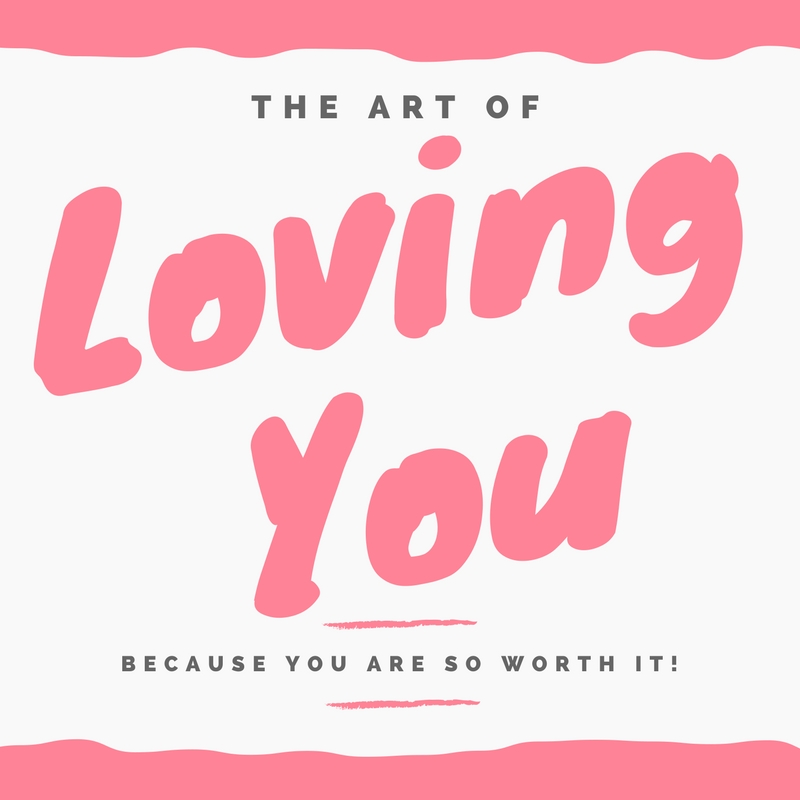 A 28 day program to empower you to open up to your true value, your full worthiness and your undeniable awesomeness.
I am worth it!
Find What Makes You Unique
Discover how to gratefully acknowledge your special gifts and talents, and learn how to share them with the world.
Acknowledge Your Worthiness
Learn to use doubt and questioning as points for discovering your passions, strengths and contributions.
Set Yourself Up For Success
Surround yourself with the support and love that will help you create the life you have dreamed of.
Can you relate?
Do you have

a sense that you are not enough

, and that in some way you will never "measure up"?

Do you tend to

focus on what you didn't achieve

as opposed to what you did achieve?

Do you ever

 reject help or offers of kindness

because it makes you feel uncomfortable, or perhaps even unworthy?

Do you often

find yourself comparing who you are

and what you do to others and then feeling you are lacking?

Do you

feel guilty when you treat yourself

to something special?

Do you

pick yourself apart

instead of building yourself up?

Do you

wonder why everyone else seems to have it easy

and you have to struggle for everything?

Do you 

hold yourself back from pursuing your dreams

because you feel you don't have what it takes to make them happen?

Do you find yourself

looking to others for advice and approval

before taking action instead of relying on your own inner wisdom?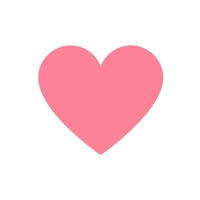 If you answered yes to even one of these questions, then
I truly believe you have found yourself on this page for a reason

. I can confidently say, without even knowing you, that if you resonated with any of the ideas above, you are so much more than you believe you are.   You see I have found in working with many successful women, there seems to be a commonality amongst them all: they simply do not see how amazing they are.  It is one of my greatest pleasures as a coach to help my clients open up to all that they have to offer the world.  And this is my wish for you!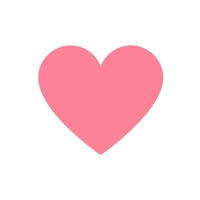 The underlying reason for not trusting yourself, not believing in your self and not finding yourself worthy is always
a lack of self-love

.  It is interesting how most every problem we encounter in life can be traced back to a hole that love can fill.  I know it may feel uncomfortable to think about the idea of self-love.  After all, as women we are typically the care-givers, the helpers, the mothers, the friends; in other words we think of numerous ways to give love to others but it rarely comes to mind to take the time to offer ourselves a bit of TLC and recognition.  Well

it is time for that to change

!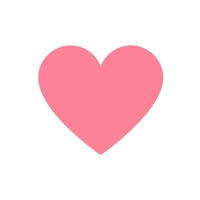 The Art of Loving you is a 28 day program

that will take you step-by-step through a joy-filled process of creating more love for yourself.  It is my great hope that when you complete the program you will be on your way to a lifetime journey of loving, appreciating, acknowledging and enjoying the magnificent being that you are.  Do this kindness for youself, after

all you are so, so worth it!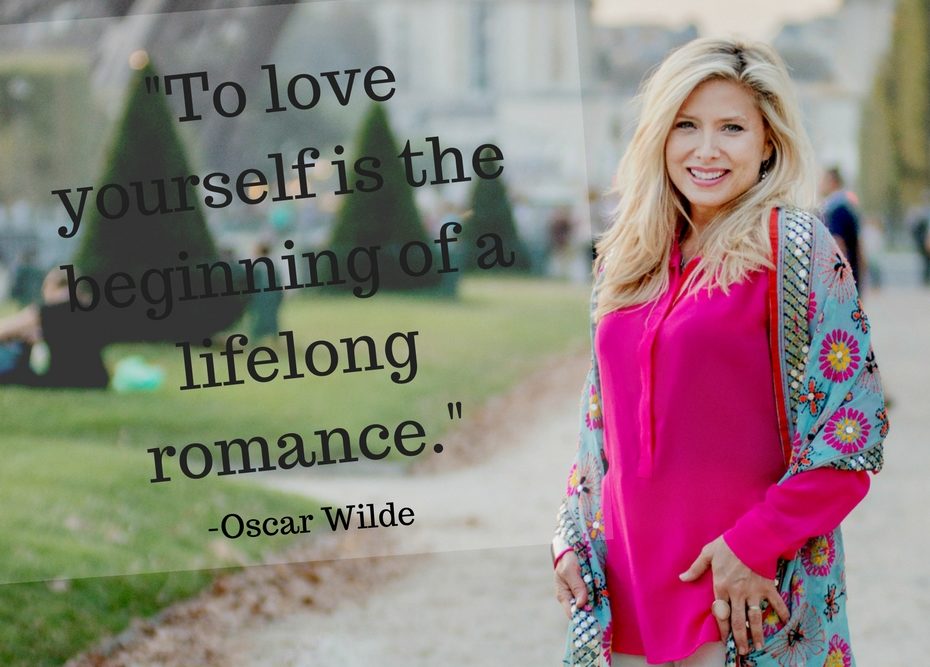 Plans and Pricing
The Art of Loving You offers you three opportunities to increase your self-love.  You can go solo, get a bit of extra help with worksheets and checklists or add in a bit of personalized 1-to-1 coaching.  The choice is yours.  No matter which path you choose, know that you can't go wrong because you have already made a very positive step just by saying yes to you.
Basic Love
Art of Loving You Checklist

Daily Worksheets for easy implementation

Access to our private FB group page
I'm Ready!
Art of Loving You Checklist

Daily Worksheets for easy implementation

Access to our private FB group page

Full Program in one handy end of program PDF for future use and easy reference

30 min 1-to-1 program closing coaching call
I am so ready!
VIP Love
Limited Availability!
Art of Loving You Checklist

Daily Worksheets for easy implementation

Access to our private FB group page

Full Program in one handy end of program PDF for future use and easy reference

30 min 1-to-1 program start coaching call 
30 min 1-to-1 program closing coaching call
I'm Worth It!
What Clients Are Saying
Don't just take it from me, let my awesome clients do the talking!
"Dawn was the light that has made it possible for me to see the pure potentiality of life, to be excited at the prospect of attaining clarity, and that the fun really LIES in the JOURNEY and not the Destination!  I wish more of my family and friends could do this. Thank you for your positive energy Dawn! " Leonilda Pena
"Dawn is amazing with supporting & inspiring others; she is knowledgeable, intuitive, and always has excellent mindful feedback.
I really owe it to her for moving forward professionally and feeling part of a wonderful group of supportive women.
She will go the extra length to help out and brainstorm for each and every person; and since I have known her I have truly felt cared for and completely supported."
Florentine Houdinière
"The program came to my life at the perfect time! It helped me believe in myself and all that I am capable of. I now have the power and tools to create a successful life. Dawn really motivates and believes in you, that is the beauty of the program! I encourage all of you to join one of her programs! " Lisa Galindo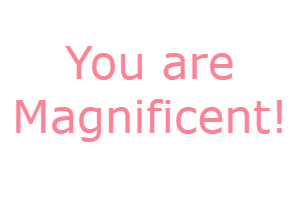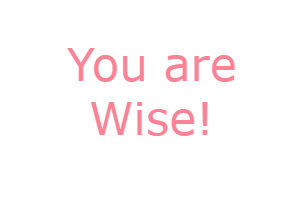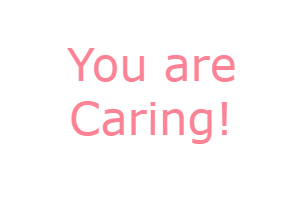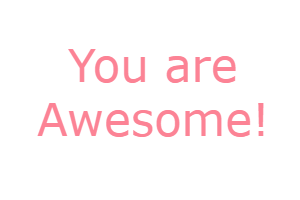 Frequently Asked Questions
Can I start this program at any time?
Yes, you are free to start the program at any time.  This program can definitely be done on your own though so jump in whenever you feel ready.
What is your refund policy?
We offer no-questions-asked refunds to all customers within 7 days of your purchase. Refunds will not be given for the personal coach call portion though if you have already benefited from this opportunity.  If you are not satisfied with the program, then simply send us an email (to: customerdelight@fabulouslysuccessful.com) and we will refund your purchase right away. My goal is to create a happy, thriving group. If you are not thrilled with the program or are not enjoying the experience, then I have no interest in forcing you to stay an unhappy member.
Can I upgrade after signing up?
Yes, absolutely, you can upgrade at any time after signing up!  If you fall in love with the program and know you want more, please just reach out to:  customerdelight@fabulouslysuccessful.com and let us know which package you would like to upgrade to.
If I choose the package with 1-to-1 coaching calls, how do I schedule my calls?
When you choose the Love Plus or VIP Love package you will receive a welcome email with a link to my online calendar.  Once on the calendar site, you will be given an option of which type of call you would like to schedule and you will see your options for the VIP Love program start call and the Love Plus and VIP Love program closing call.  Simply schedule one or both of these appointments from the times available and you are all set.
You are a Goddess
Don't you deserve to finally wake up to all that you are and all that you have to offer the world? Say Yes to You!