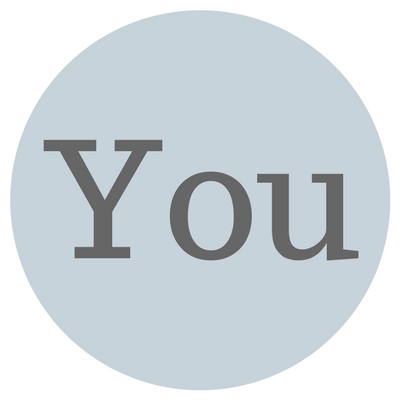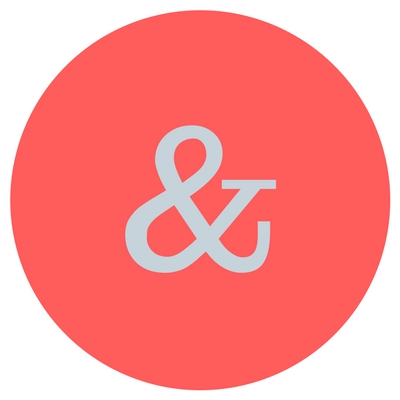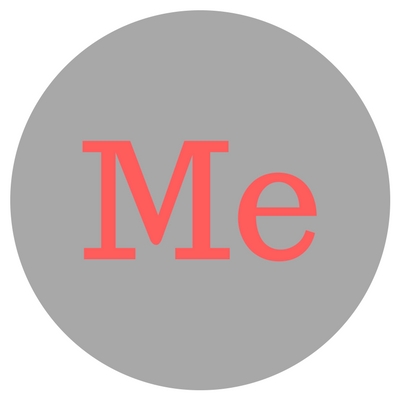 Coaching with Dawn
When you are ready to live life as the person you have always wanted to be.  Coaching is one of the greatest ways to help make that happen.  Having someone by your side, cheering you on, giving you guidance and support, a bit of tough love when needed and valuable accountability and motivation, is exactly what it takes to really move forward!
If you have been trying on your own to make things happen, perhaps it is now time to take the step to get the coaching and mentoring that can make that all the difference.  After all, a year from now you will wish you had started today!  Don't let another year, month, or even week go by wondering when it will be the right time.  The right time is right now!
Four ways you can work with Dawn:
Group Coaching
1 to 1 Coaching
Concierge Coaching  -or-  VIP in Paris
Corporate/In-house Coaching
Simply choose the option that fits your needs best at this time and let your journey begin.
1 to 1 Coaching
When you are ready to take a solid leap forward, personal coaching can be a powerful tool to make that happen.  Get personalized, 1 to 1 attention and support as you take those big steps you are so ready for.  Stop waiting until next year, next month or even next week.  The time is now!  Why wait any longer it is time to start living the life you know deep inside you were always meant to live.
I specialize in working with women entrepreneurs who know they have so much to give to the world but somehow something keeps stopping them from making the progress they know they are capable of making.  Through insights that I have built working with top MBA programs around the world, my international clients and the hundreds of women in my Paris Women of Success group, I have been able to create a system that I know can work for you if you are ready to put the time and effort into pursuing your dreams and making your business a fabulous success.
No more looking for the magic pill, your beautiful biz formula is here and I want to guide you as you build your wings and fly.
1 to 1 Coaching is offered in 3, 6 or 12 month packages or as a bespoke program.  If you are interested in learning more, please send an email to:  customerdelight@dawnzbournand.com with the subject line: "1 to 1 Coaching".  My team will send you a coaching questionnaire to help get you started in the process of discovering if this is the perfect step for you.
1-to-1 Coaching – 3, 6 or 12 month packages include:
Individual coaching calls – 1 hour calls focused wholly on you (includes notes, action steps and mp3 recording)
Weekly accountability email check-in (exclusively available to you as a private coaching client)
Unlimited weekday email coaching (to use as you like – available to you as a private coaching client)
Membership to The Women of Success – Community and Support Network for Women Entrepreneurs and Professionals
Concierge Coaching
A 6 or 12 month coaching program created specifically for you.  This is the program for you when you know that this is your moment!  You are ready to go Full On and Fabulous and have support every step of the way.
The Concierge program offers you the opportunity to work closely with me and to get my input and support whenever you need it.
This program requires a substantial time and financial investment and therefore, needs to be something you are truly ready for.  As the first step in your application process you will have a one to one call with me so that we can plan out exactly what you would like to accomplish in your time as a Concierge Coaching Client.  I want you to have the opportunity to see that this is the best option for you before you make the commitment.
To begin the application process, simply send an email to my team at:  customerdelight@fabulouslysuccessful.com with the subject line:  Concierge Coaching.  You will then be sent a link to my personal calendar so that you can schedule a time for our initial conversation.
Corporate/In-house Coaching
If you work for a company and/or are in charge of bringing training or coaching to your company, I also offer corporate packages for individual and group training.  Coaching can be on one specific topic or on overall life/work balance.
Among my most popular topics:
Public Speaking – a TEDx coach and Fujitsu Golden Eagle Award Winning Speaker, I bring my speaking skills to help your team get comfortable presenting their brilliant ideas, one important message or compelling mission.
Diversity in the Workplace – whether speaking about cultural diversity, diversity of race, sex or religion, it is the differences in a group that creates its strength.  Through diversity coaching, your team will gain an understanding of how to best work together and to capitalize on each person's unique talents and diverse gifts.
Women in Leadership – a topic near and dear to my heart, I have spoken on Women in Leadership around the world from Dubai, to Los Angeles from London to New York.  By strengthening the place of women within an organization, a company is able to create a true balance and make the most of each person within their organization.  Studies firmly prove that when a company brings gender equality to the forefront it pays off both in company profits and in employee satisfaction.
Coaching packages range from daily rates to year-long coaching programs within an organization.  Because each product is bespoke and created around specific company needs, package quotes are available only after studying the project and the full program needs
If you are interested in working together for a corporate or in-house project, simply send an email to my team at:  customerdelight@fabulouslysuccessful.com describing your project and what type of coaching you are seeking.  If you would like to explore the possibilities first, we can schedule a discovery call to get clarity around your specific project.  Simply mention this in your email and you will be sent a scheduling link for your consultation.